Family First
The most important part of my life is my family! This is where my passion for education and love for learning has grown. I have been married to my wife, Melinda, for almost 30 years and we have three fantastic kids, one son-in-law and a soon to be daughter-in-law.
My wife Melinda, is simply amazing! She keeps the family moving while being a successful professional as the President of Onset Financial, an equipment leasing company. Her hobbies have always been centered around the competitions and activities that our children are involved in.
Our focus has been our children, and they truly are number one in our lives! When they were young, we loved to read and sing with them and provide learning experiences wherever we could. We took advantage of the many choices in education and decided that private school was the best option when they were young, then they moved into a charter school, and then to public schools where they attended middle school and then graduating from high schools in the Jordan School District. As parents, we have always been involved in our kids academics as well as their extra-curricular activities including lacrosse, equestrian riding, track, cross country, baseball and more. We have been thrilled that two of our children continued to pursue their passion for sports, and are now competing at the collegiate level.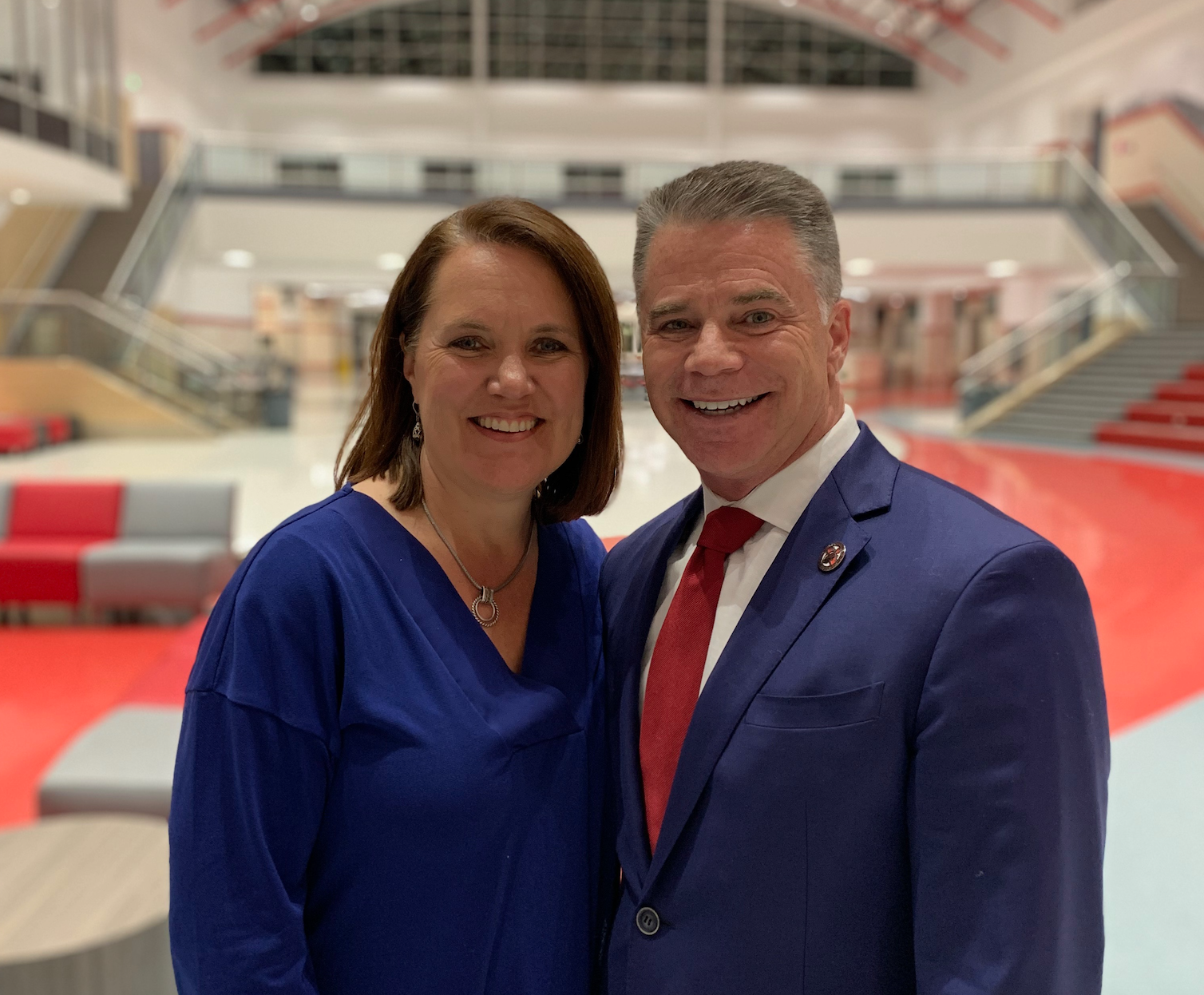 We have always stressed the importance of education in our children's lives.  All three of our children received scholarships to attend different universities here in Utah.  Our daughter and her husband graduated from the University of Utah.  Our son attends Brigham Young University where he competes on their track and cross-country teams.  Our youngest son attends Utah Valley University where he plays for the lacrosse team, he is leaving on a two-year church mission in June to Croatia. 
Our family has been nicknamed, "The Outdoor Family" because we love doing everything outdoors.  We enjoy hiking, snow skiing, boating, camping, sporting activities, 4H, Boy Scouts, and overall just being outdoors in the sunshine or snow together!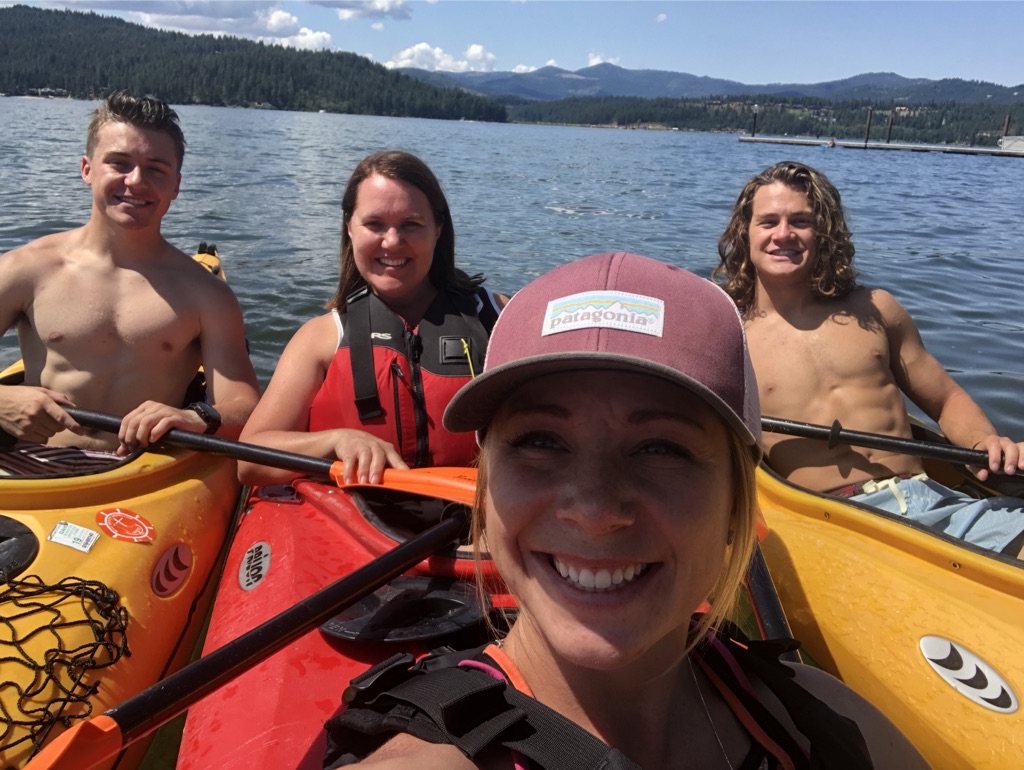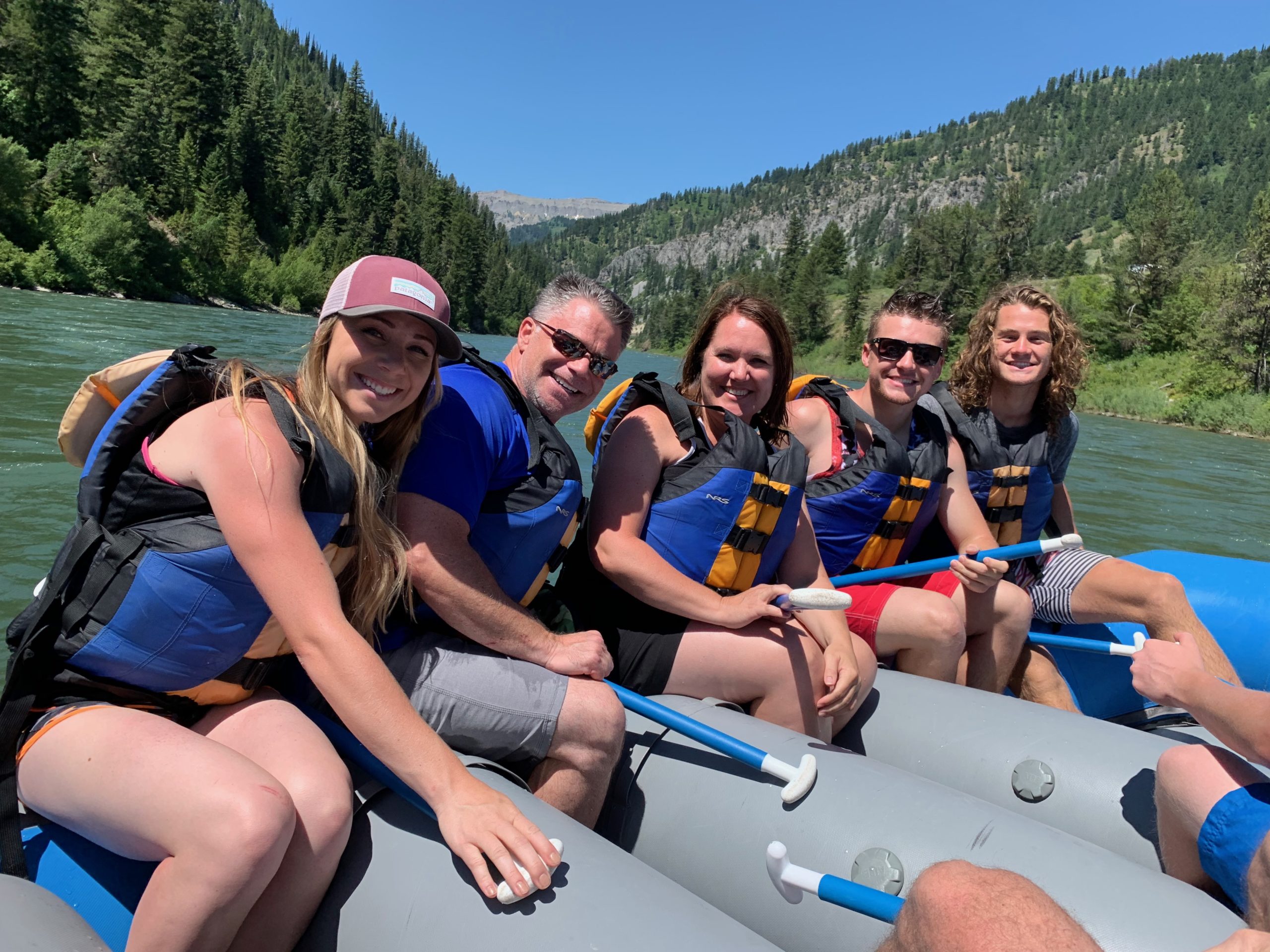 Endorsements, Messages or Just Get In Touch