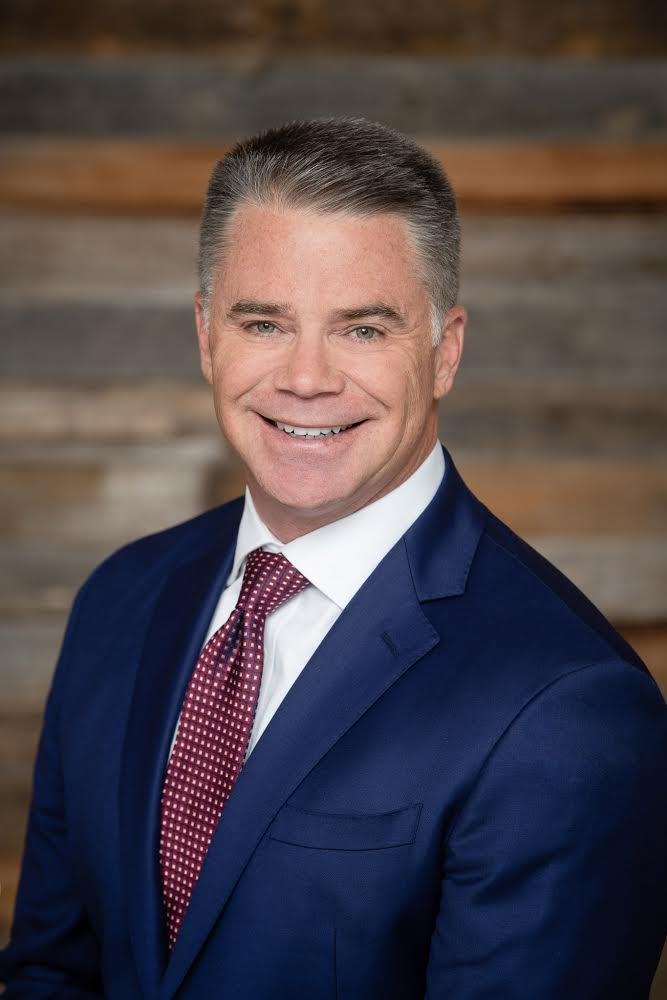 Mike Haynes
State Board of Education – District 11
Hi, I'm Mike Haynes. I'm currently serving on the Utah State Board of Education representing District 11.
I have dedicated much of my life, my time, and energy to support and improve the educational outcomes for students within the state of Utah. I have spent time in the classroom teaching Junior Achievement's Entrepreneurialism Curriculum, I raise money to meet the needs of the classroom, I led efforts to increase the number of classrooms and schools in our community, and as a member of the State Board I contributed to policy that improves what goes on in the classroom. I love our students, our educators, our administrators, and all of those who do so much for our children in Utah. I'm confident that I will be able to continue to provide the leadership and support this district needs. I'm the right person for this position, and I know if you vote for me, I will continue to use my experience and skills to advance the educational opportunities every child in Utah deserves.
Helping Students – Everything I do is to help students
Parent Involvement – More parental involvement to help improve our children's educational outcomes
Funding – Increase teacher pay and reduce class size. Equip our teachers with the tools and training they need and want. Push for more  control of funding for our local schools
Social & Emotional Wellness – Ensure all students and teachers have access to counselors, and other mental health professionals
Future Ready – Enhance student preparation to be college, vocational school, or career ready
I support the Utah State Board of Education's Strategic Direction with goals that include:
Early Learning – Each student starts strong through early grades with a foundation in literacy and numbers
Safe & Healthy Schools – Each student learns in a safe and healthy school environment
Personalized Teaching & Learning – Each student and educator has access to personalized teaching and learning experiences
Effective Educators & Leaders – Each student is taught by effective educators who are supported by effective school leaders
"You could not find a more dedicated, honest, giving person that supports the  education of Utah's kids more than Mike".  
Melinda Haynes
Pledge your Support for
Mike Haynes
Your support for the campaign to elect Mike Haynes is a step in the right direction for our children and our teachers.
Utah's Political Process Utah's political process begins every two years in neighborhood caucuses throughout the state where members of each precinct vote for delegates to represent them at county and state party conventions. Delegates then attend the conventions to...
Important dates:
April 18

th

–County Convention
April 25

th

 – State Convention
April 29th– the final list of Primary Election candidates will be released by the Lieutenant Governor's Office
May 18th– ballots are transmitted to military and overseas voters.
June 9th – June 16th– mail ballots are sent to voters.
June 16th– in-person voting begins.
June 19th– voter registration deadline.
June 26th– in-person early voting ends; however, your county may extend it until June 29th
June 29th– ballots sent in the mail must be postmarked before this date.
June 30th– Primary Election Day! Voters can vote at a polling location or drop their ballot off at a designated ballot drop box.
Endorsements, Messages or Just Get In Touch